4th of July Grand Opening Sale
FEATURED GALLERY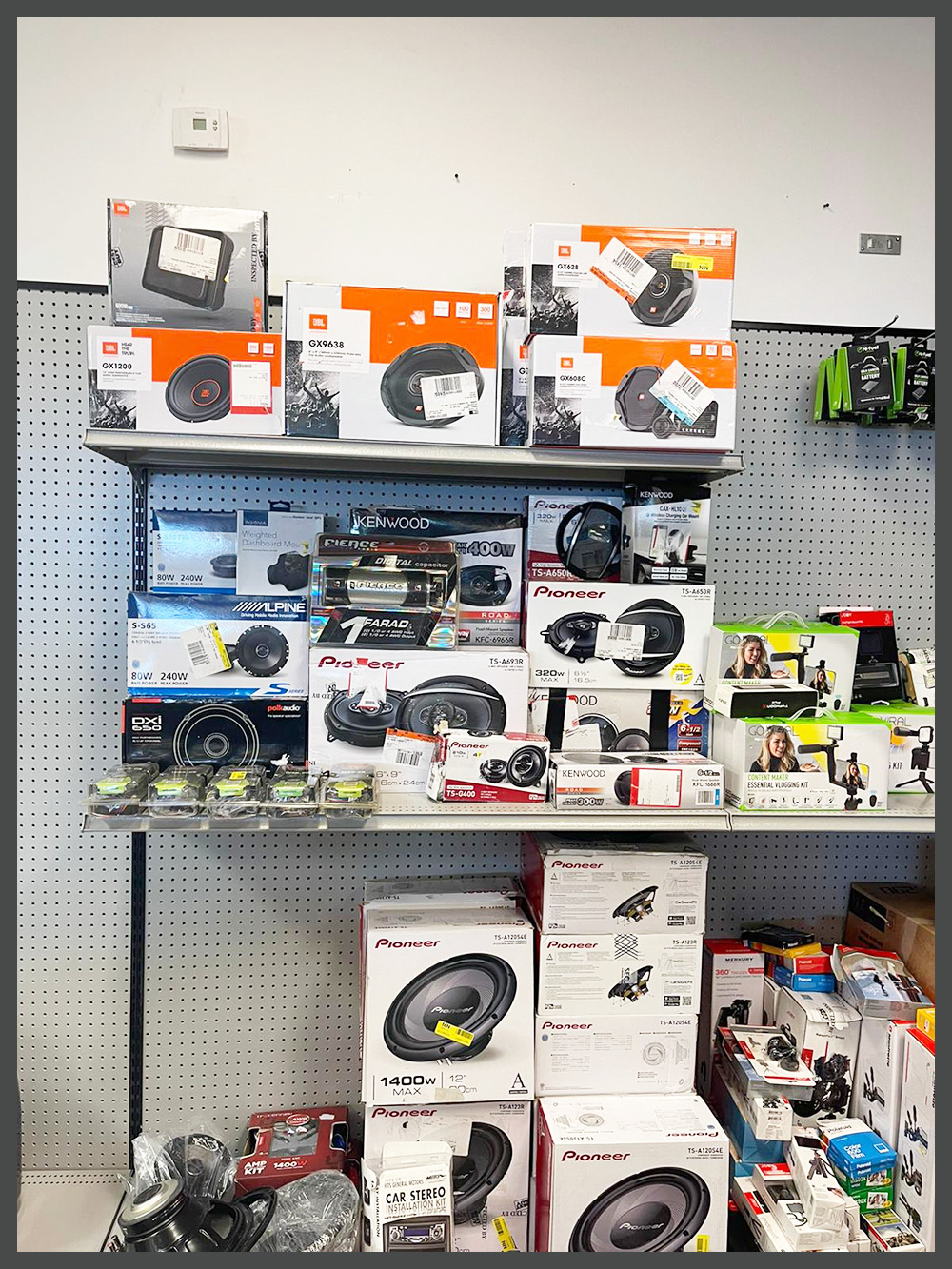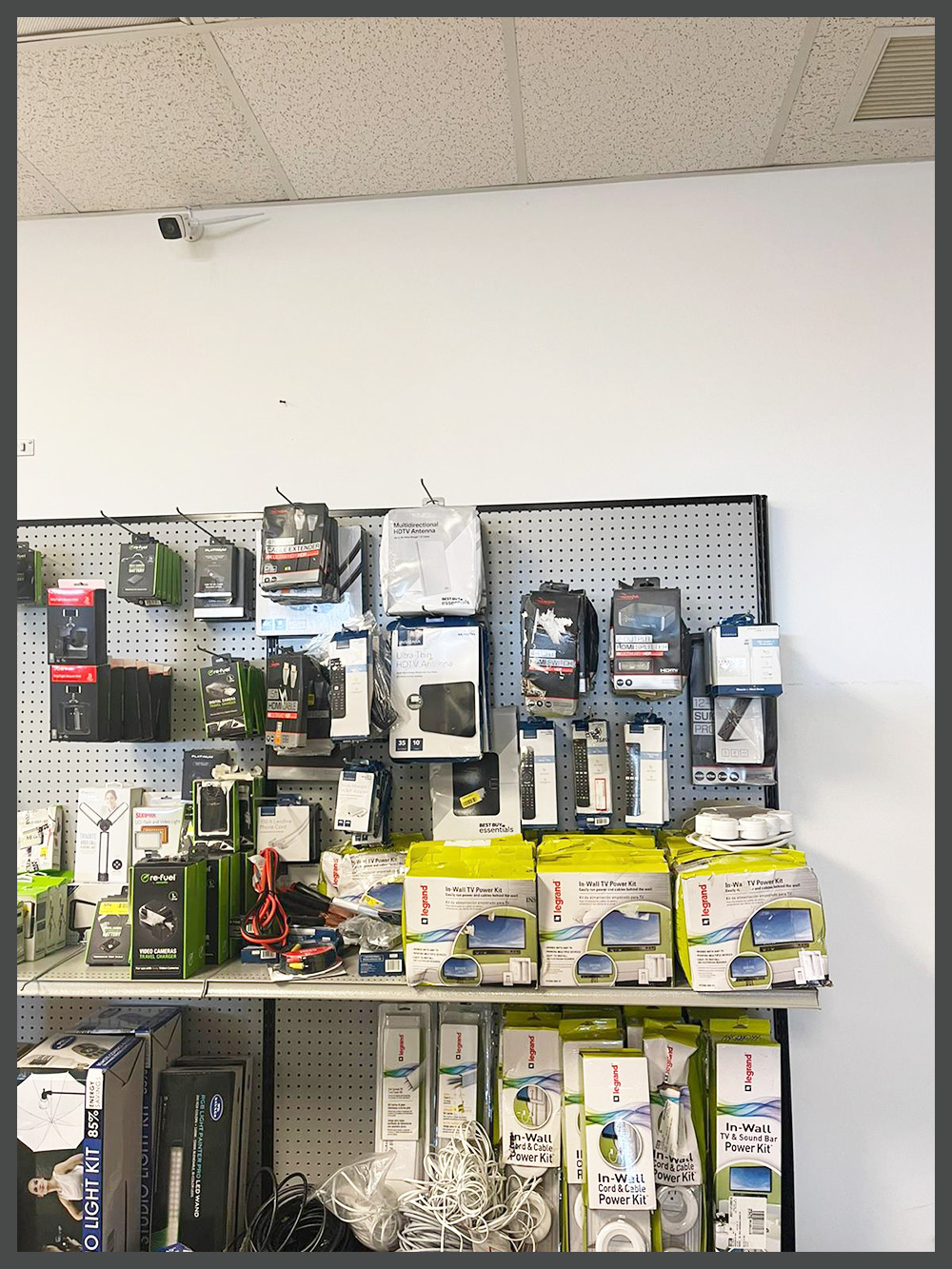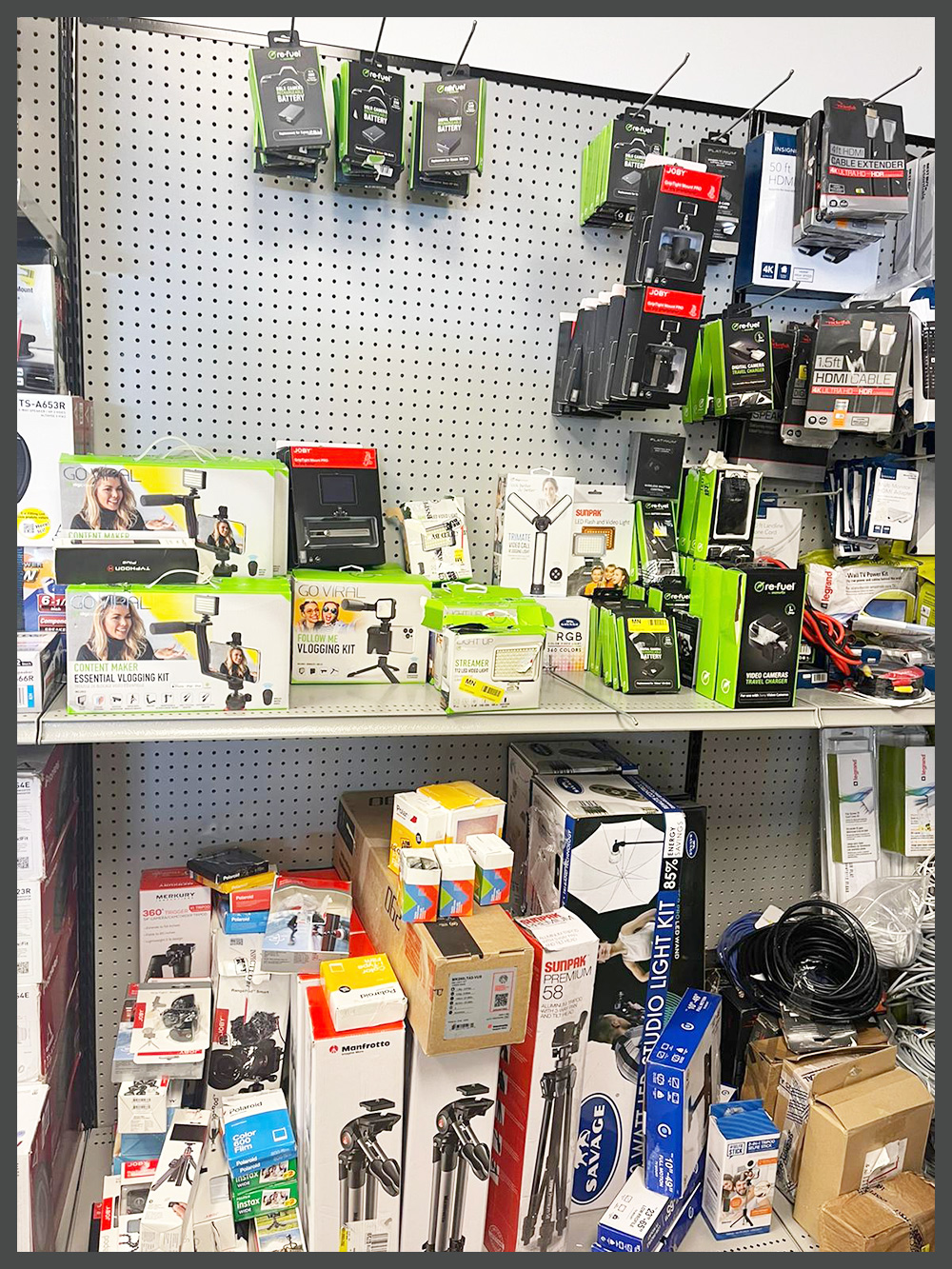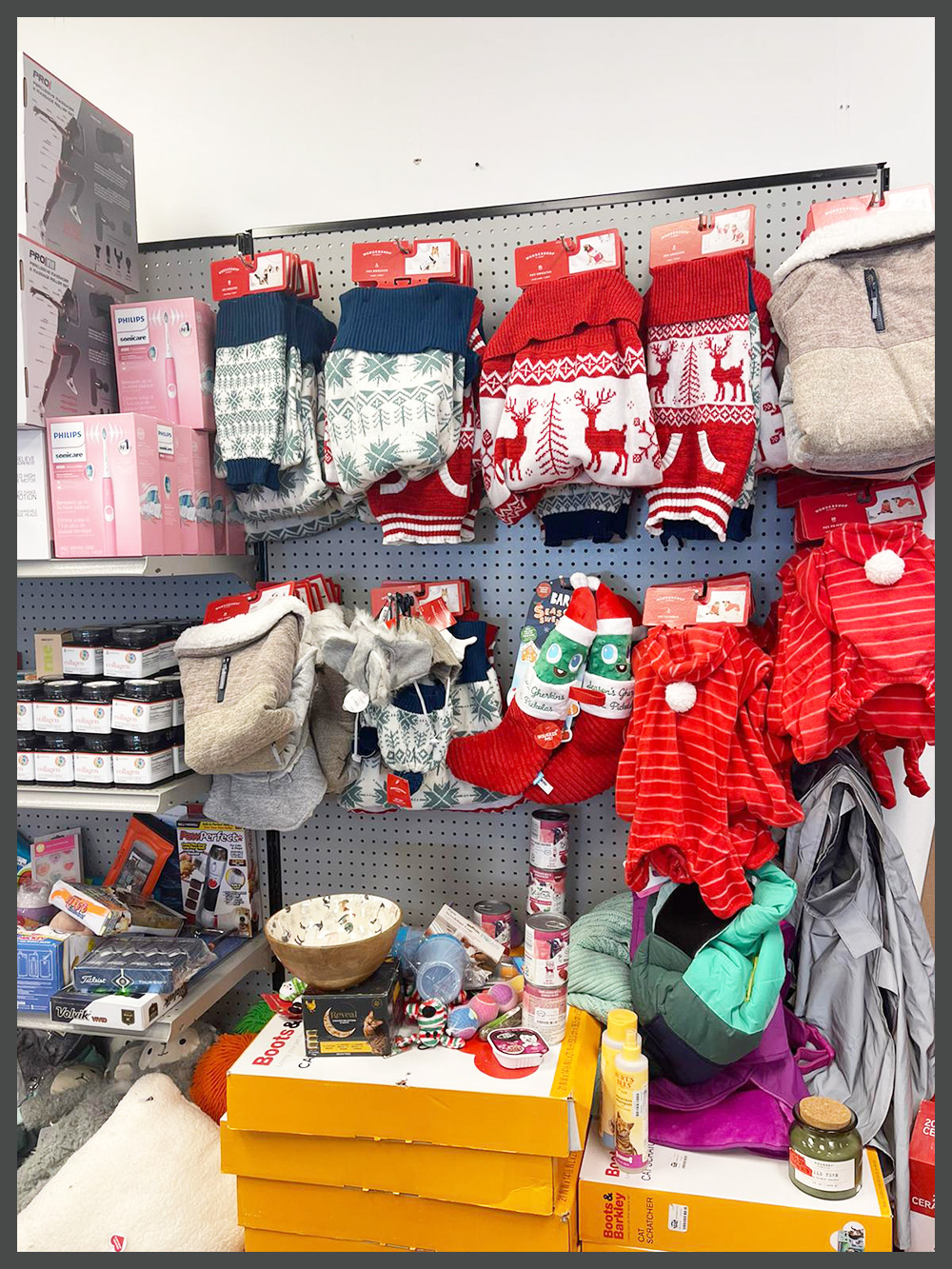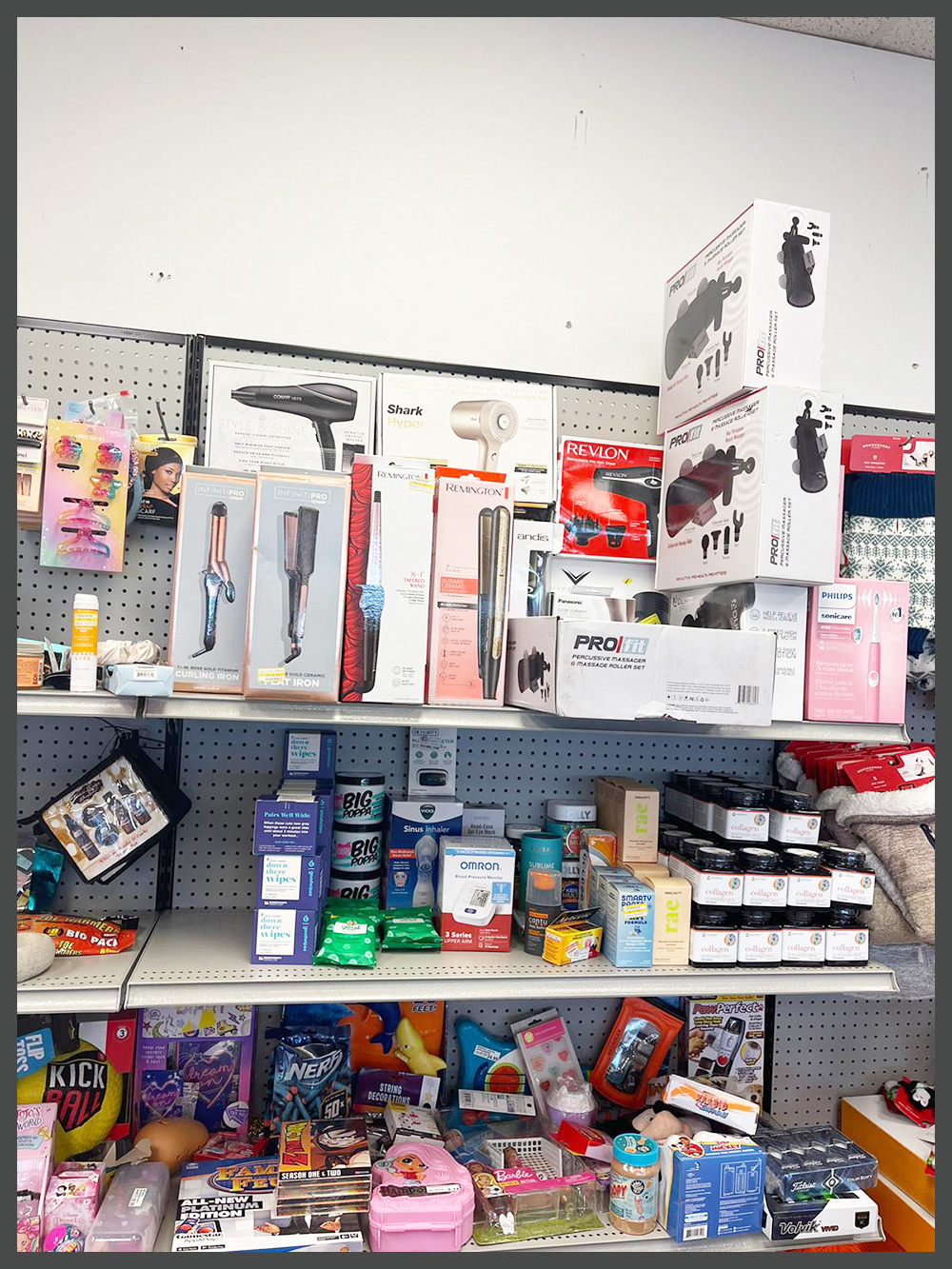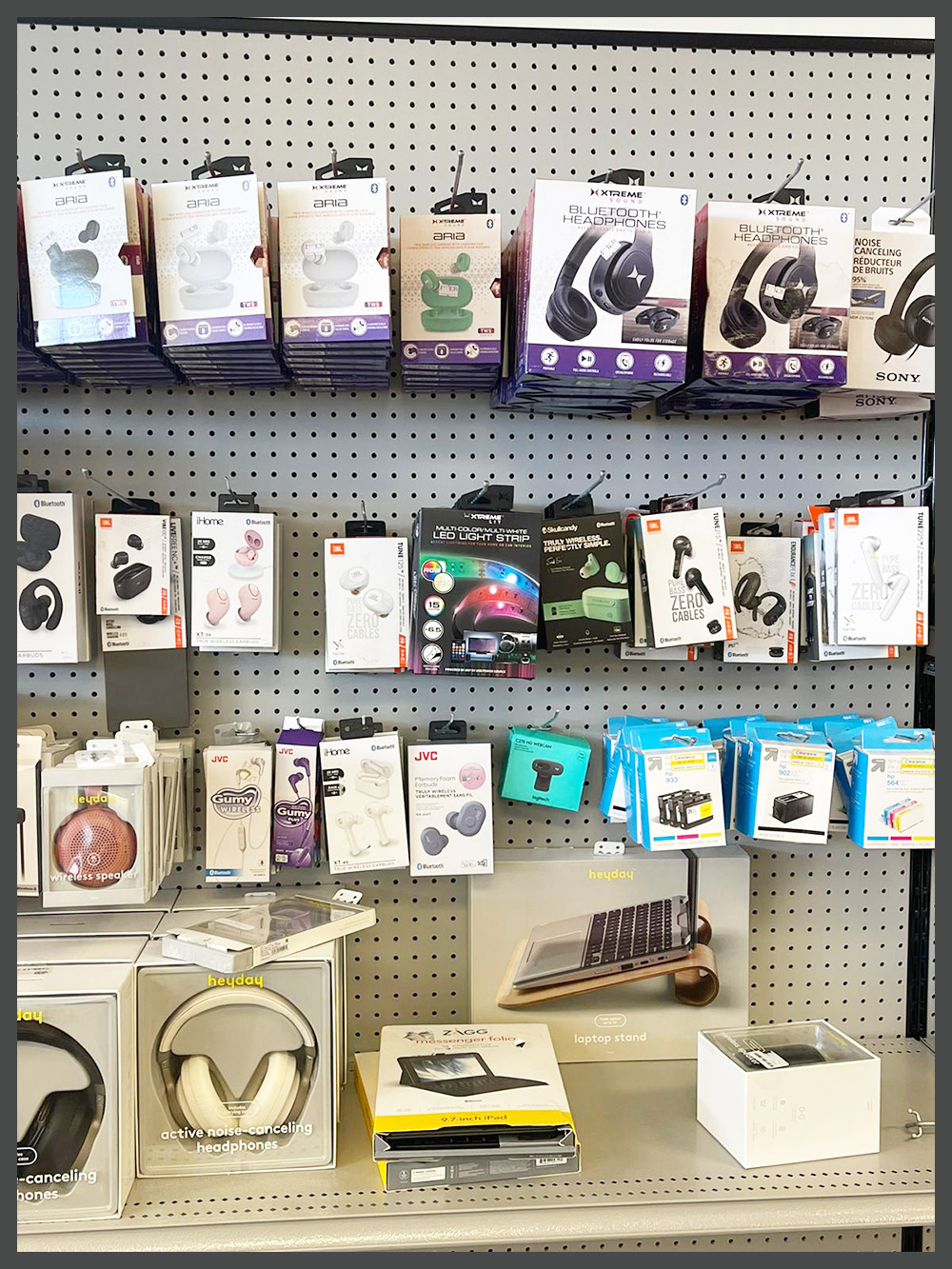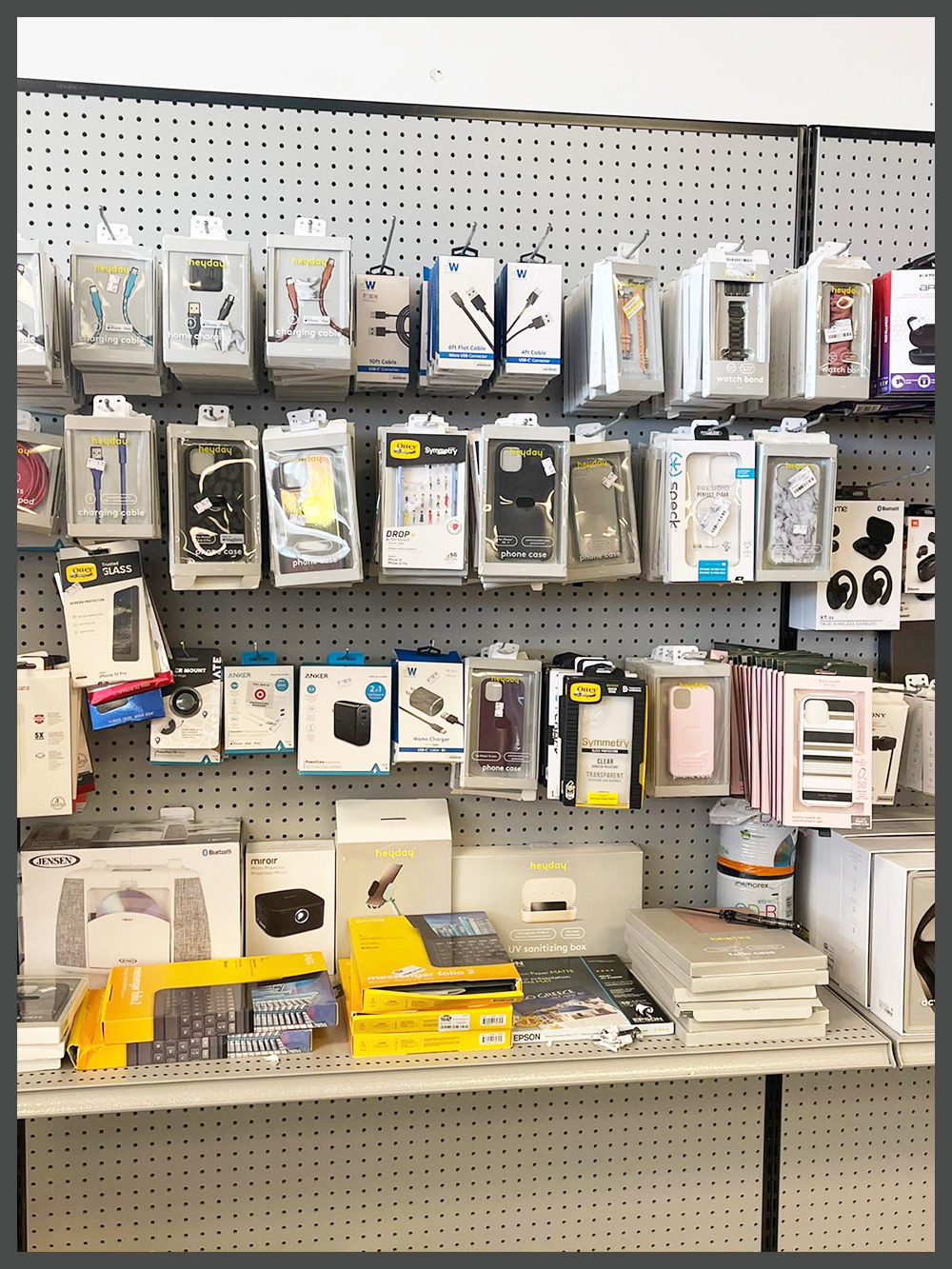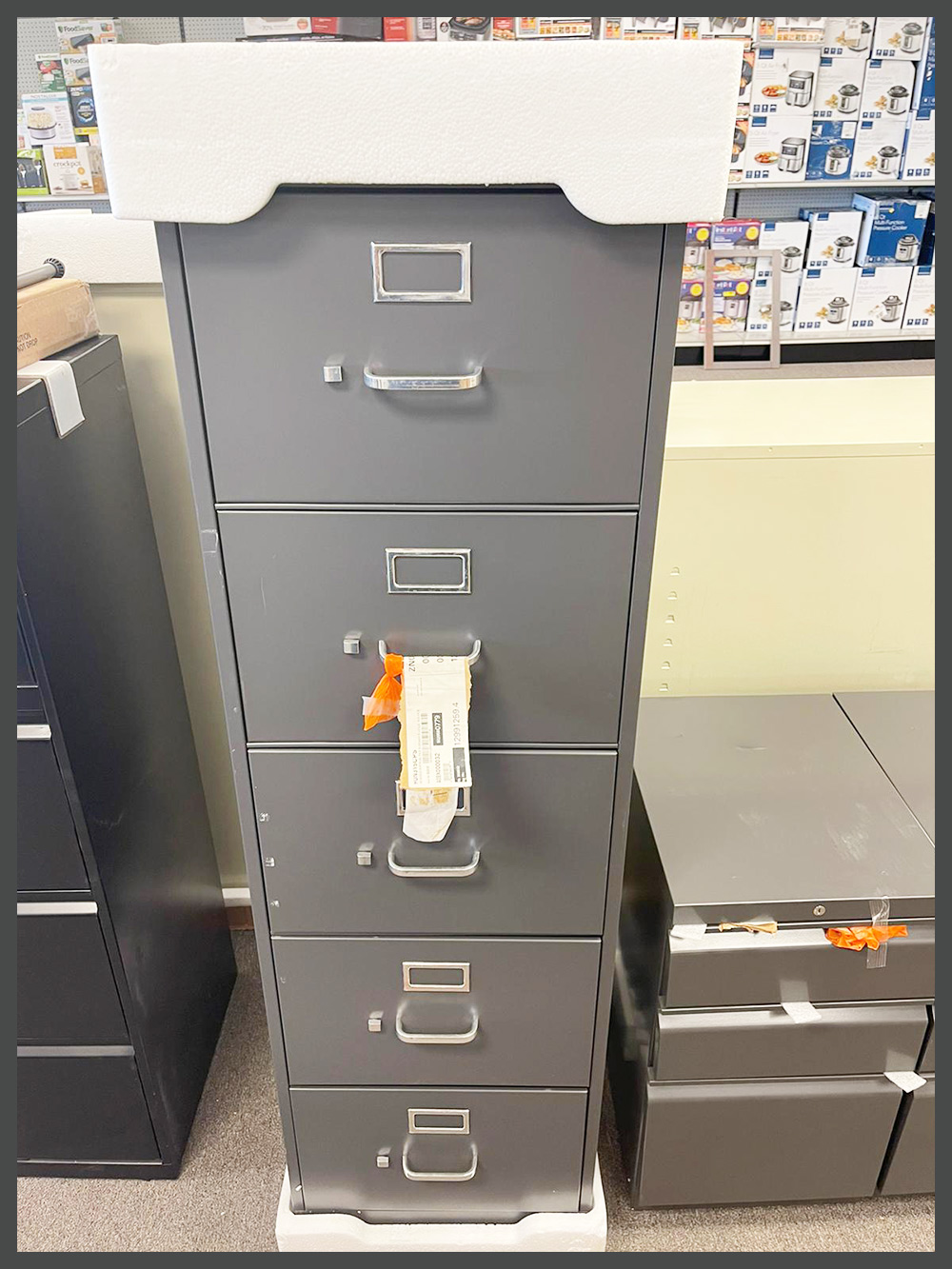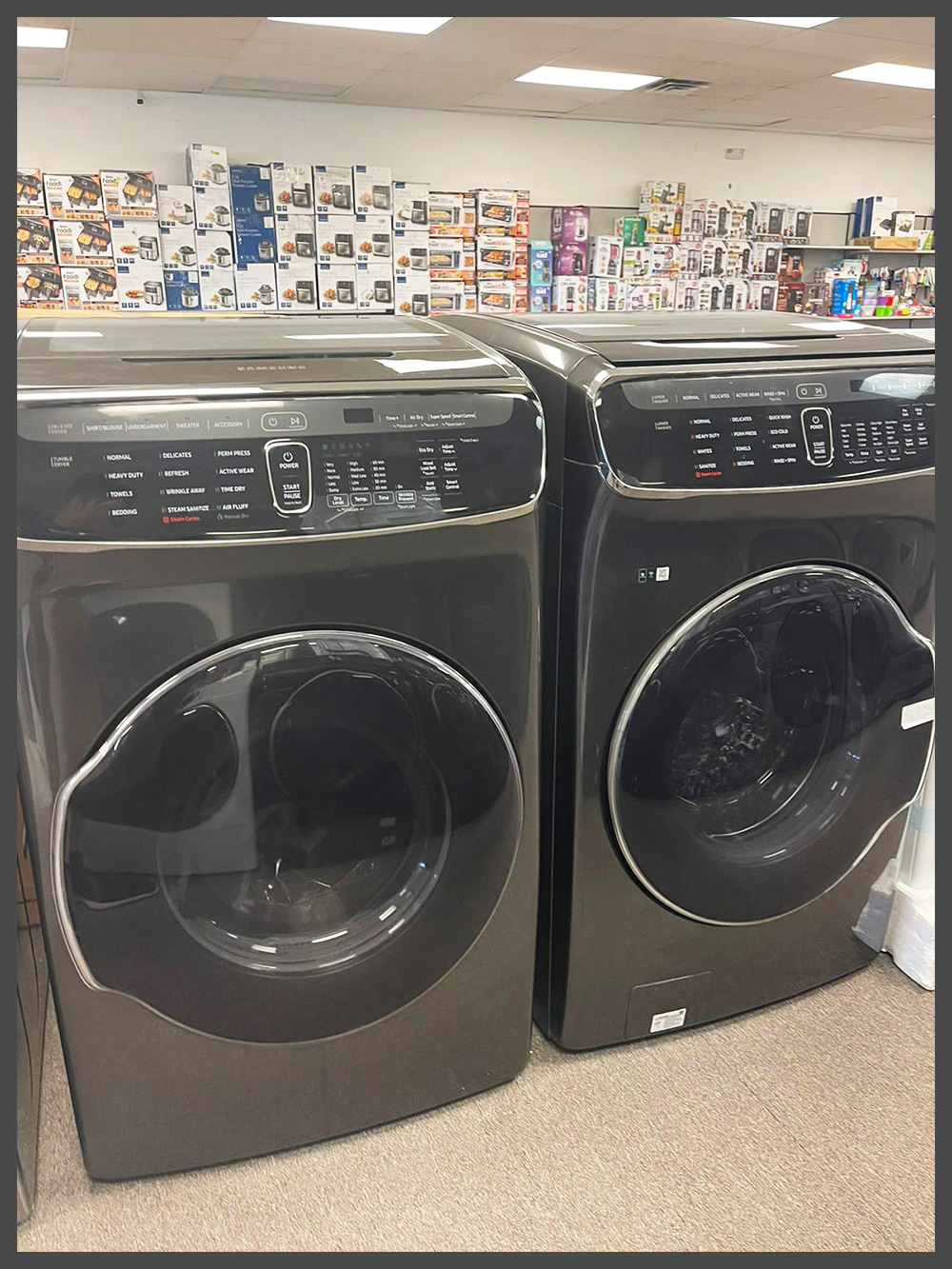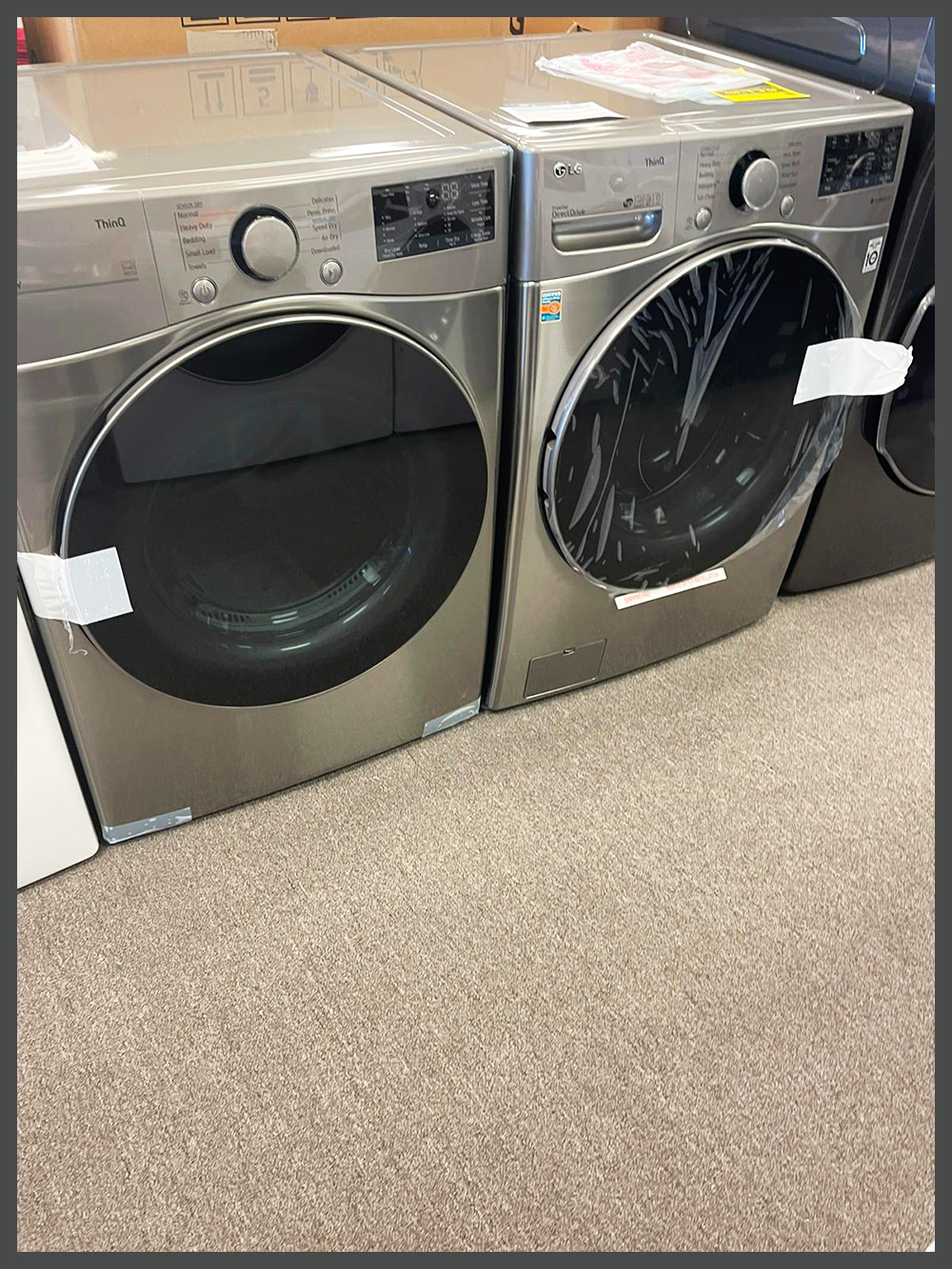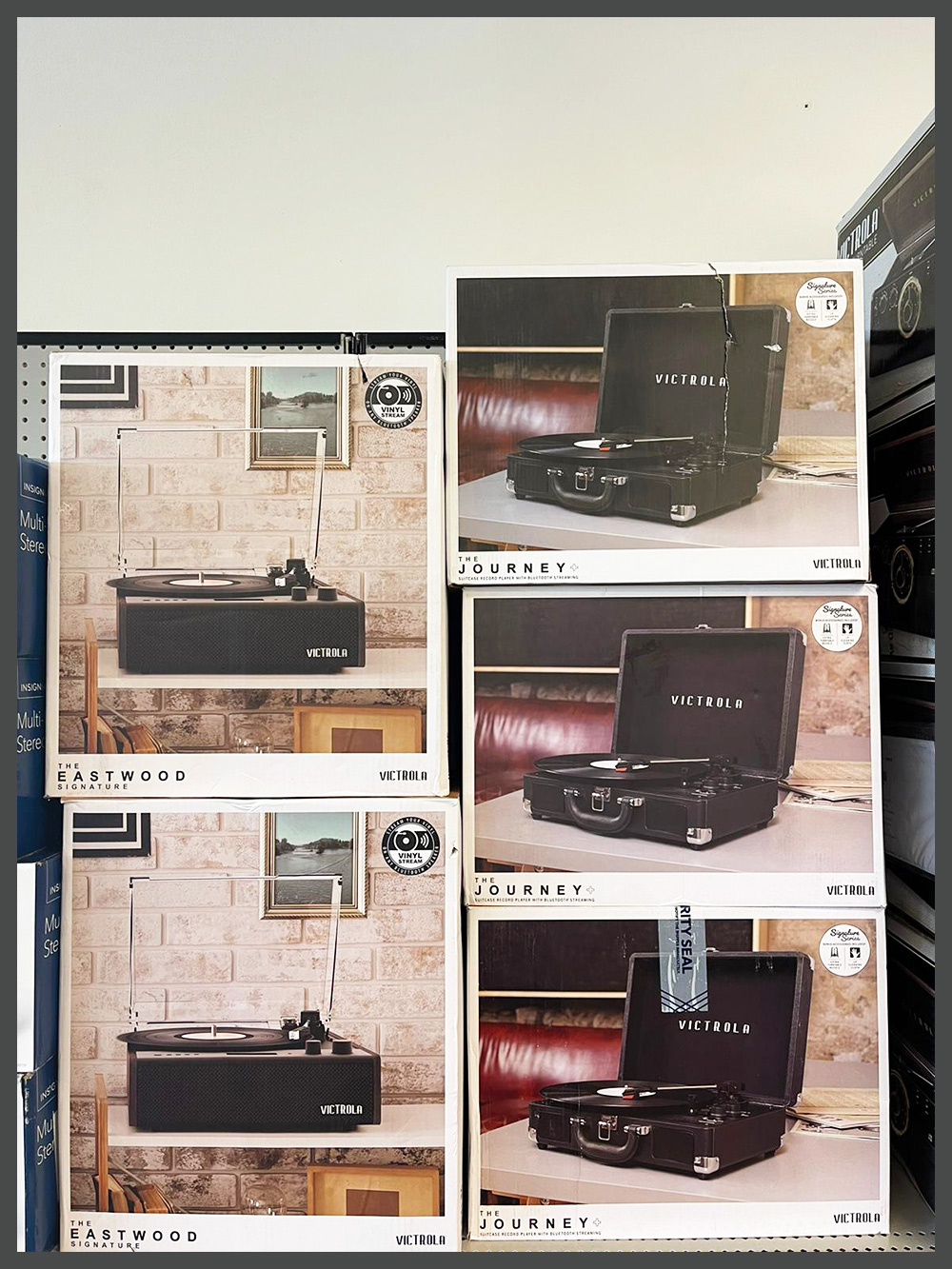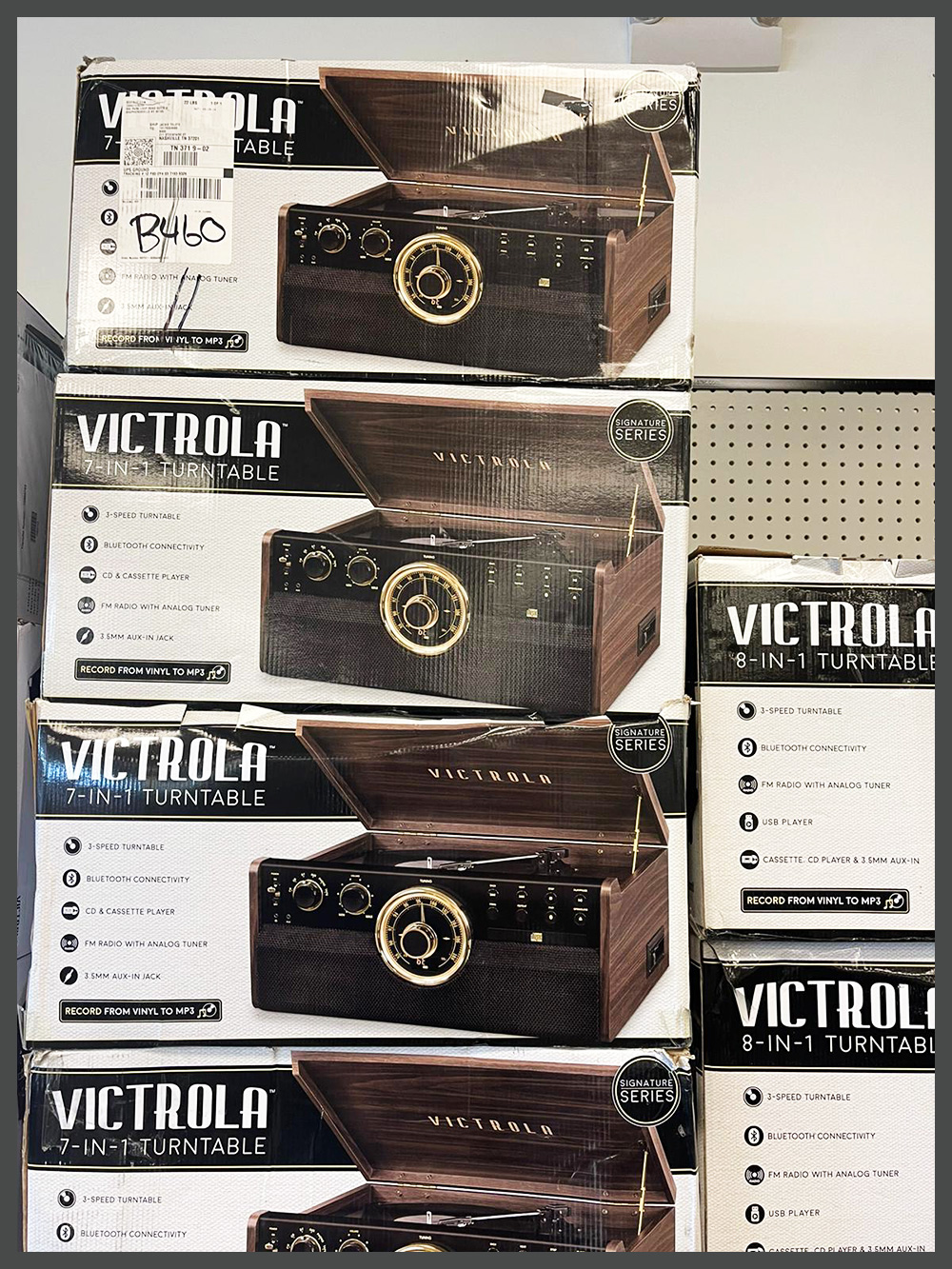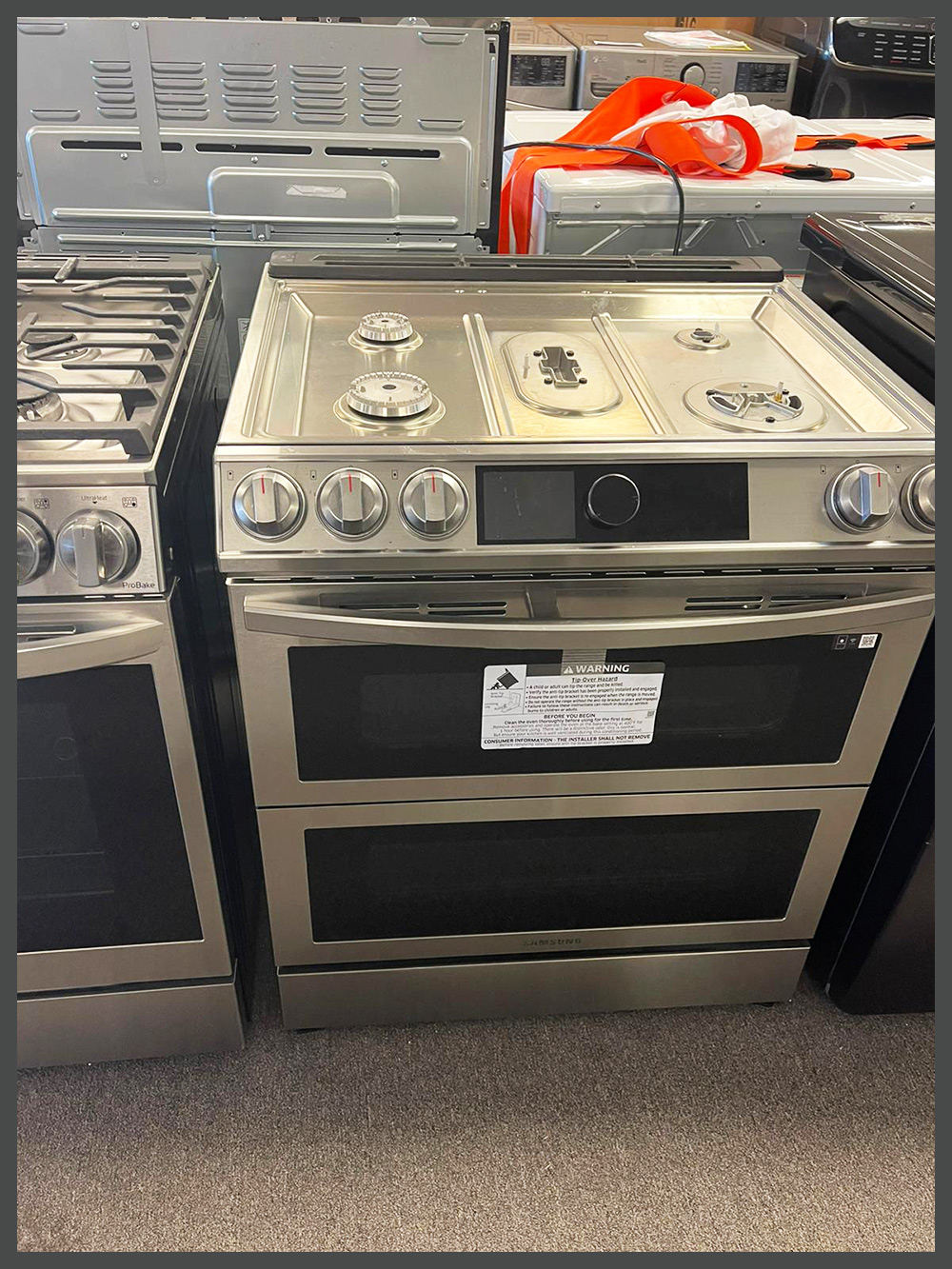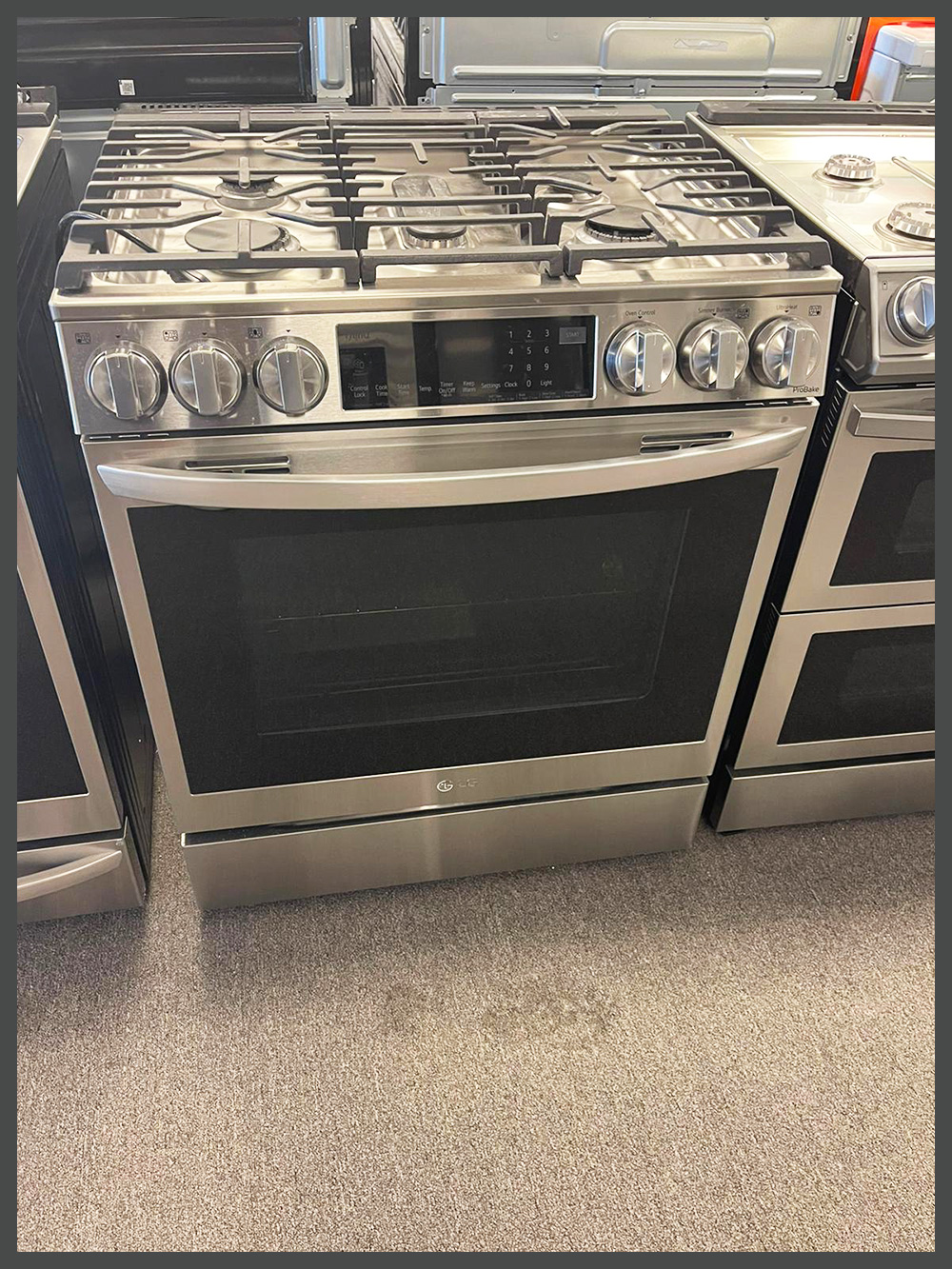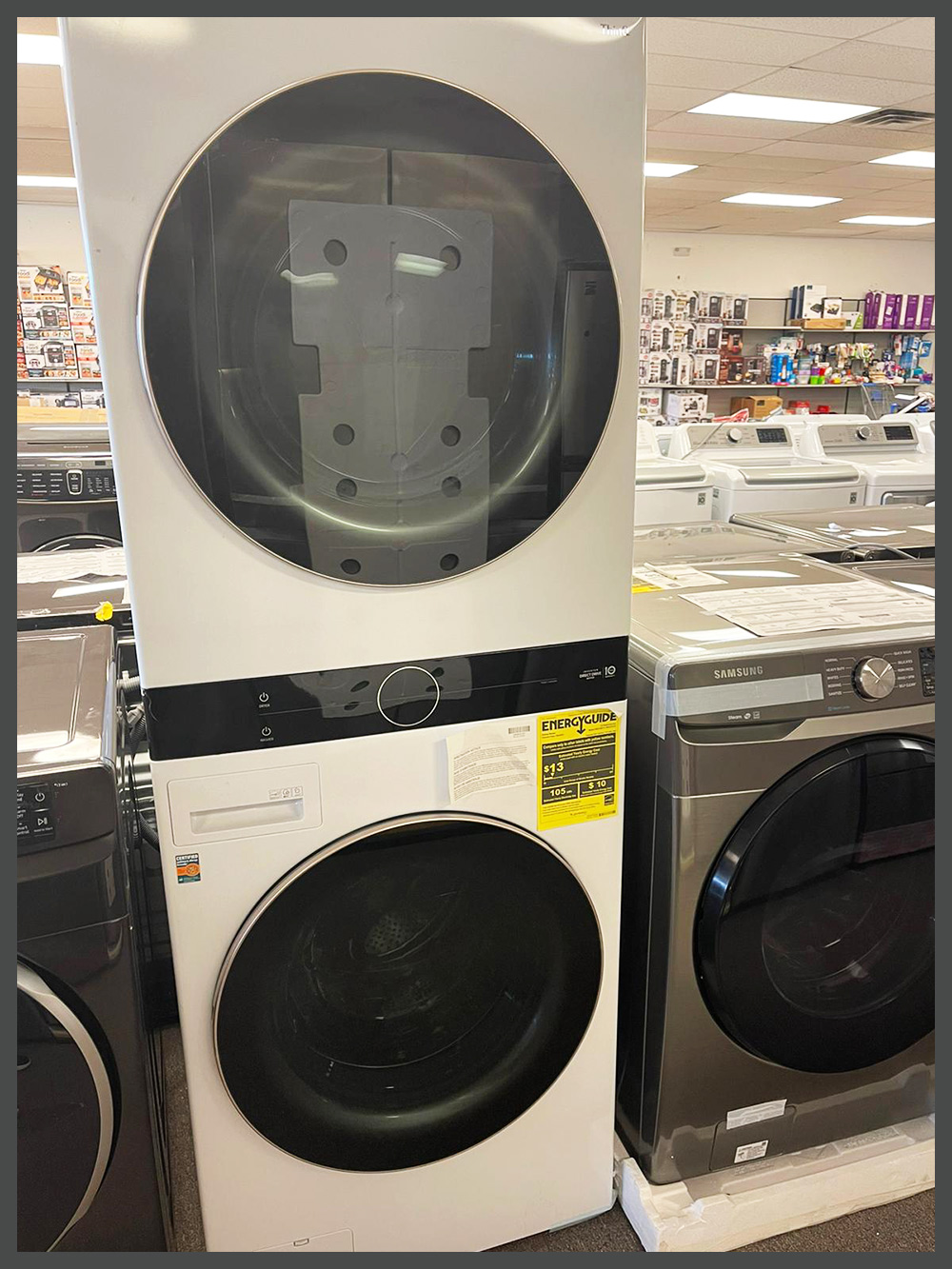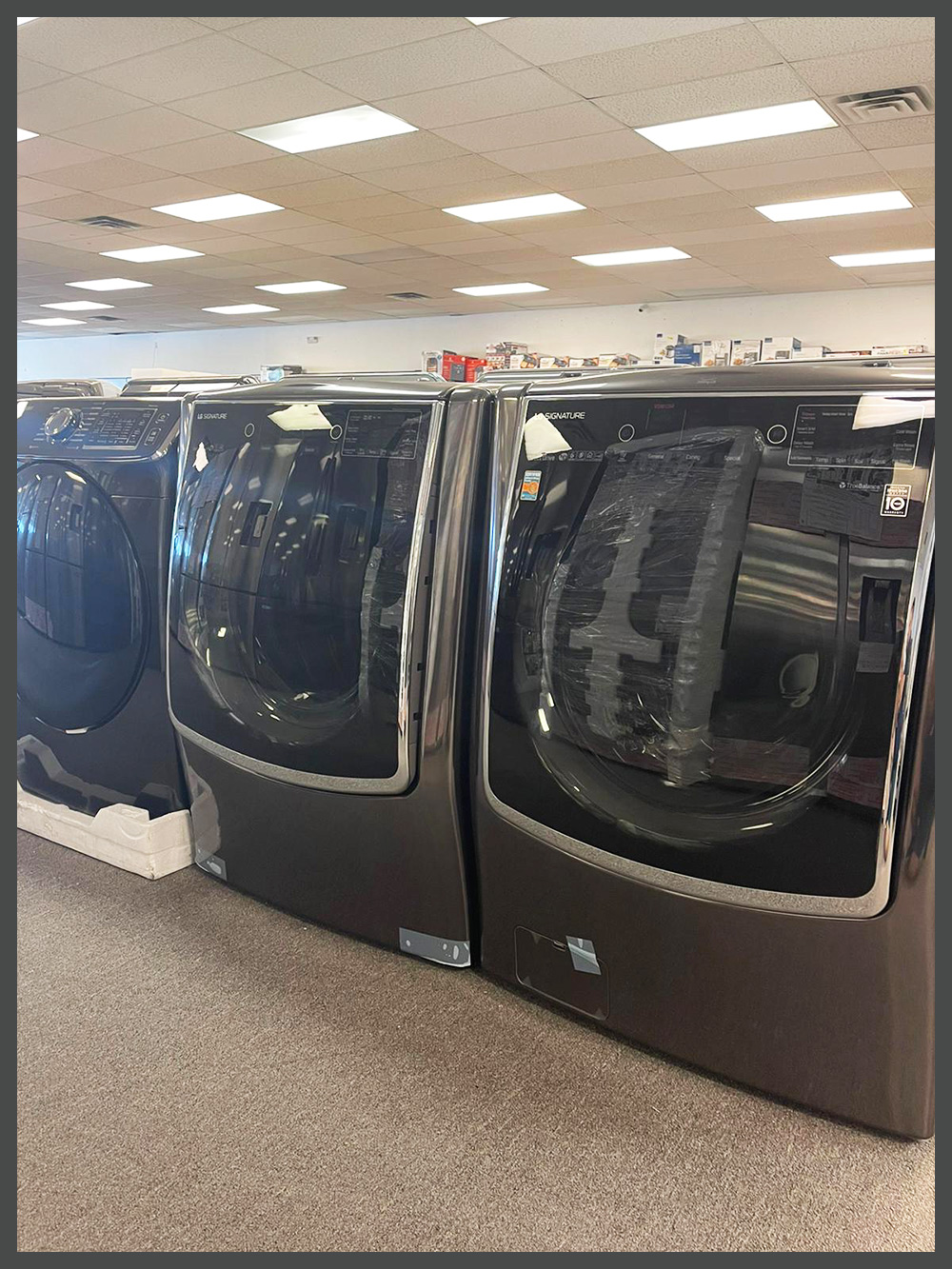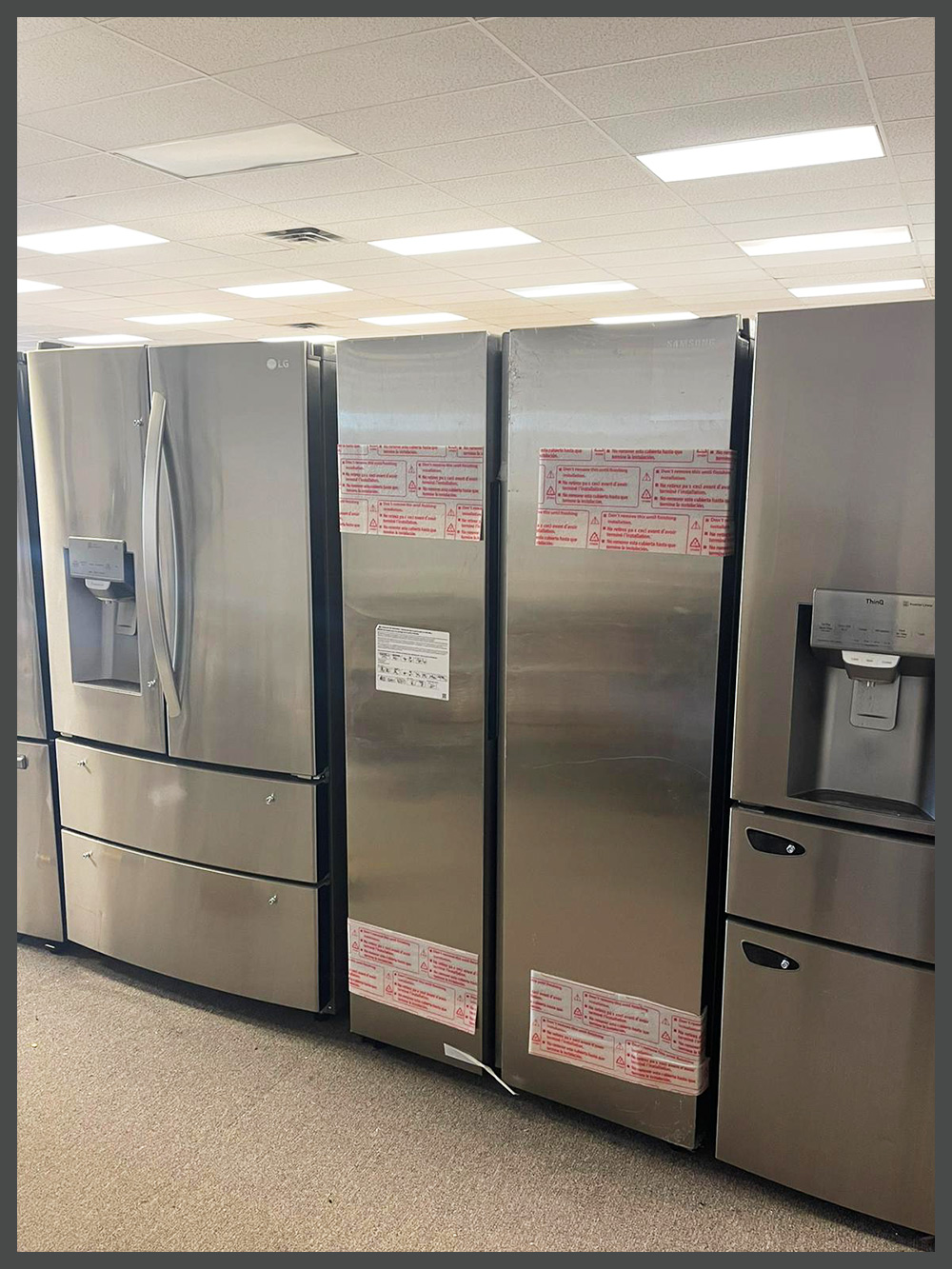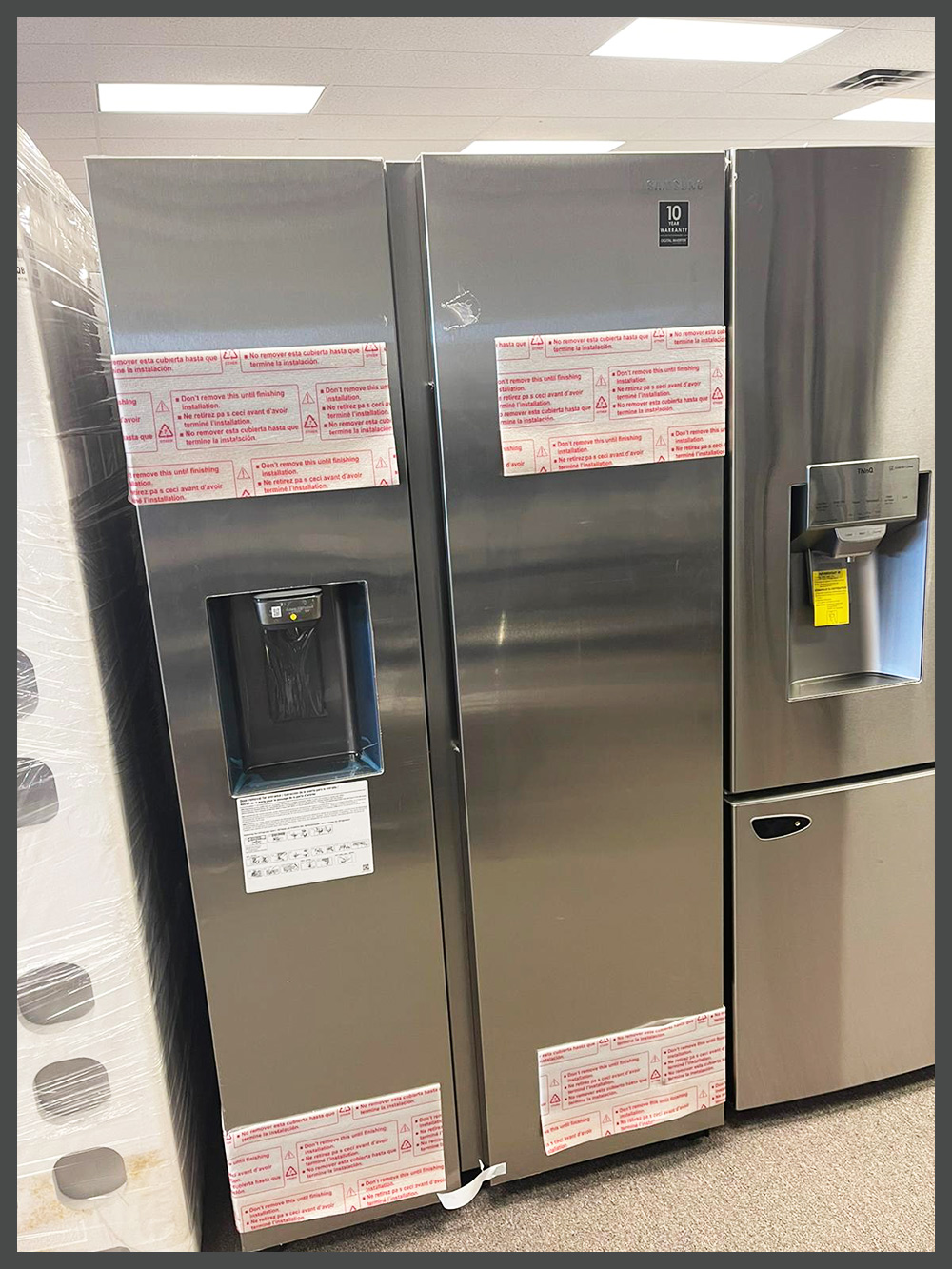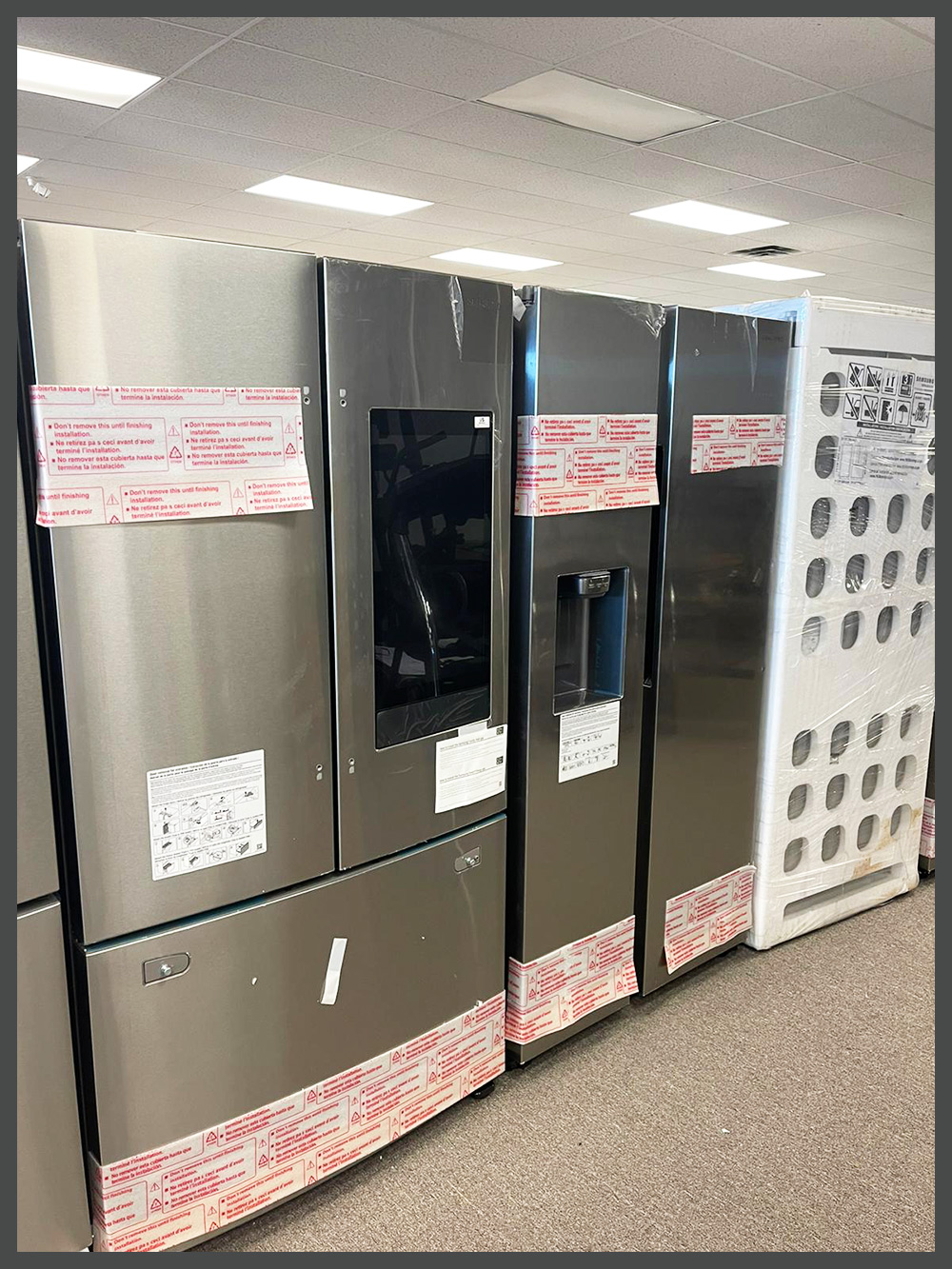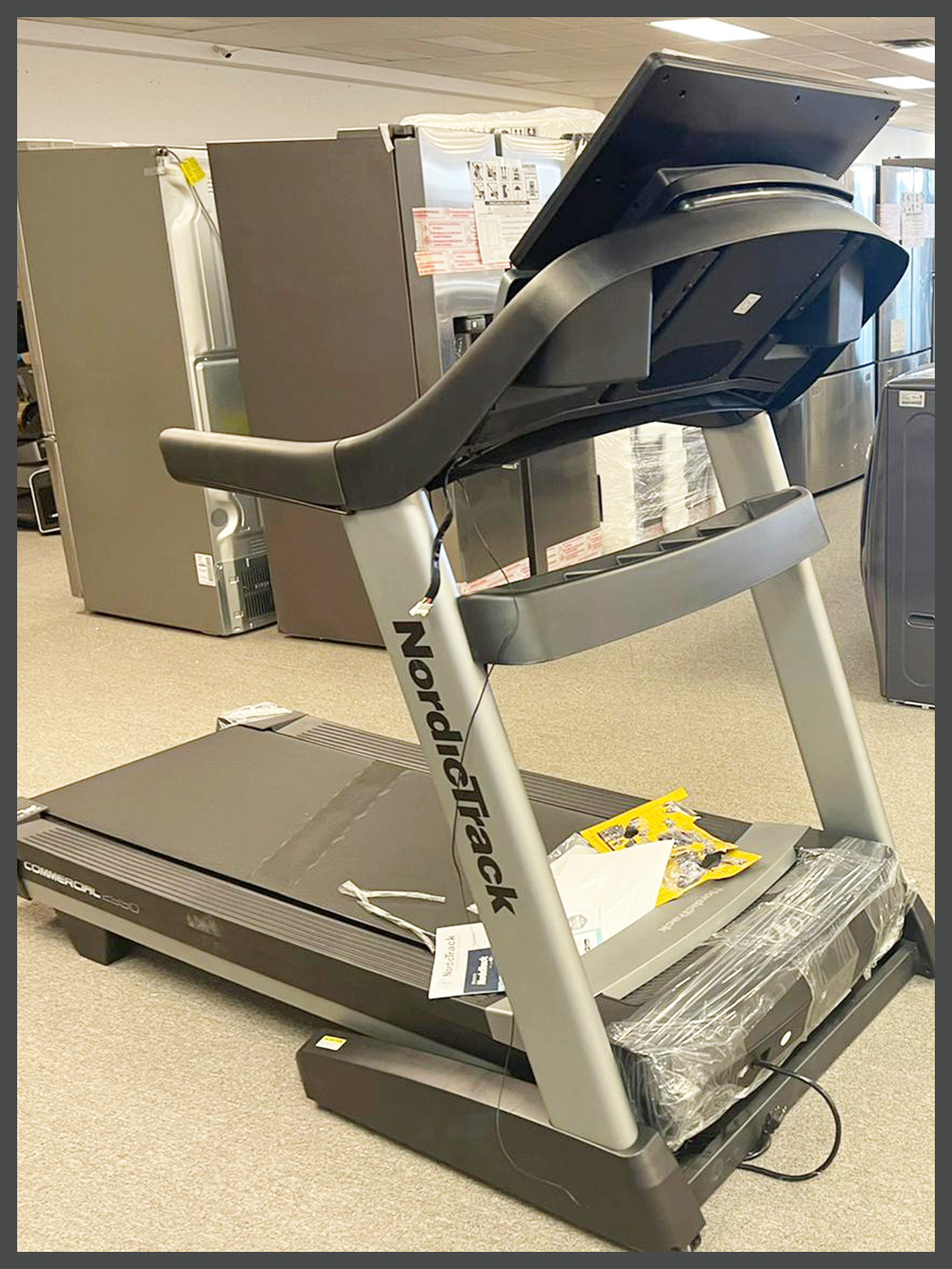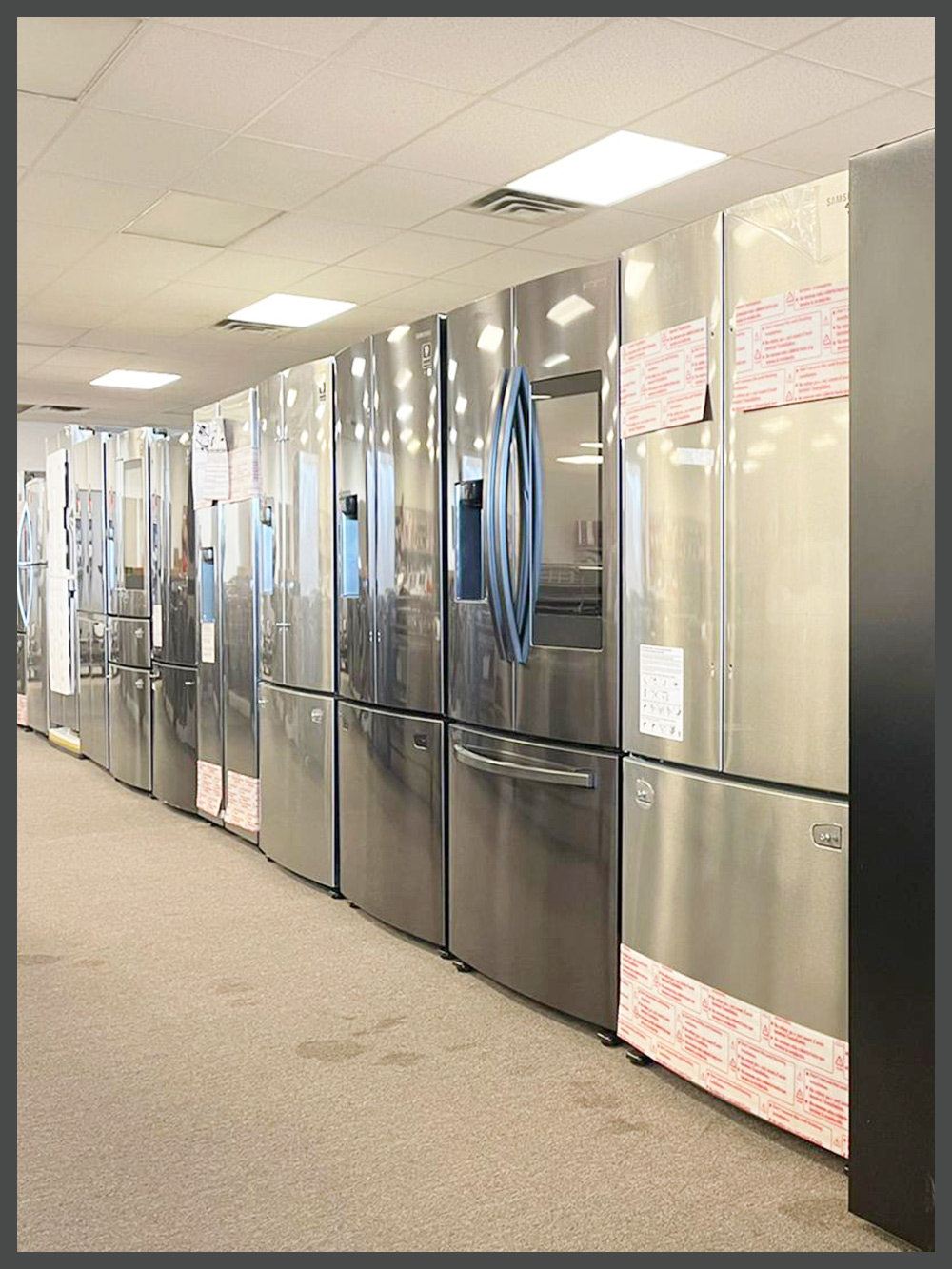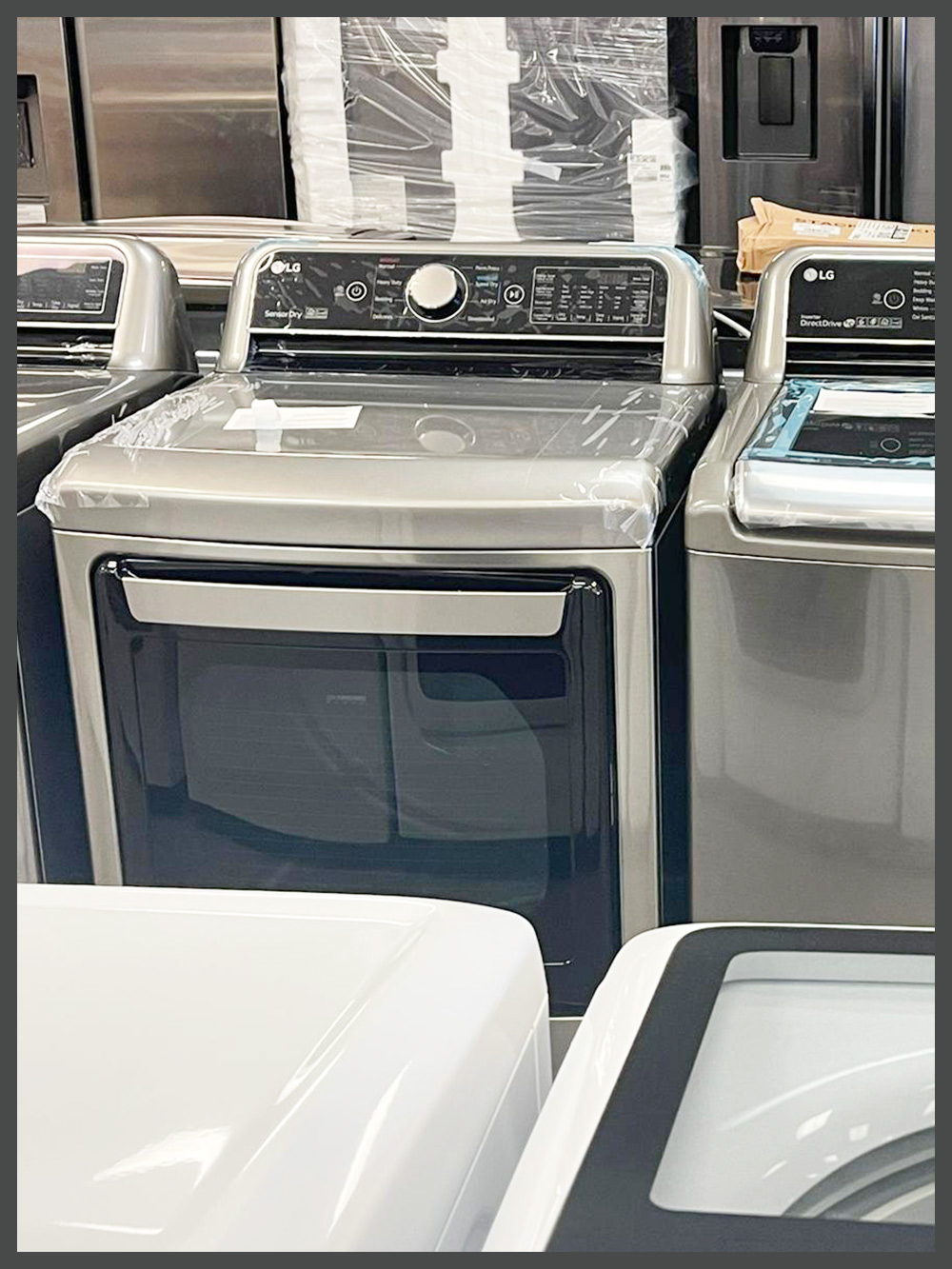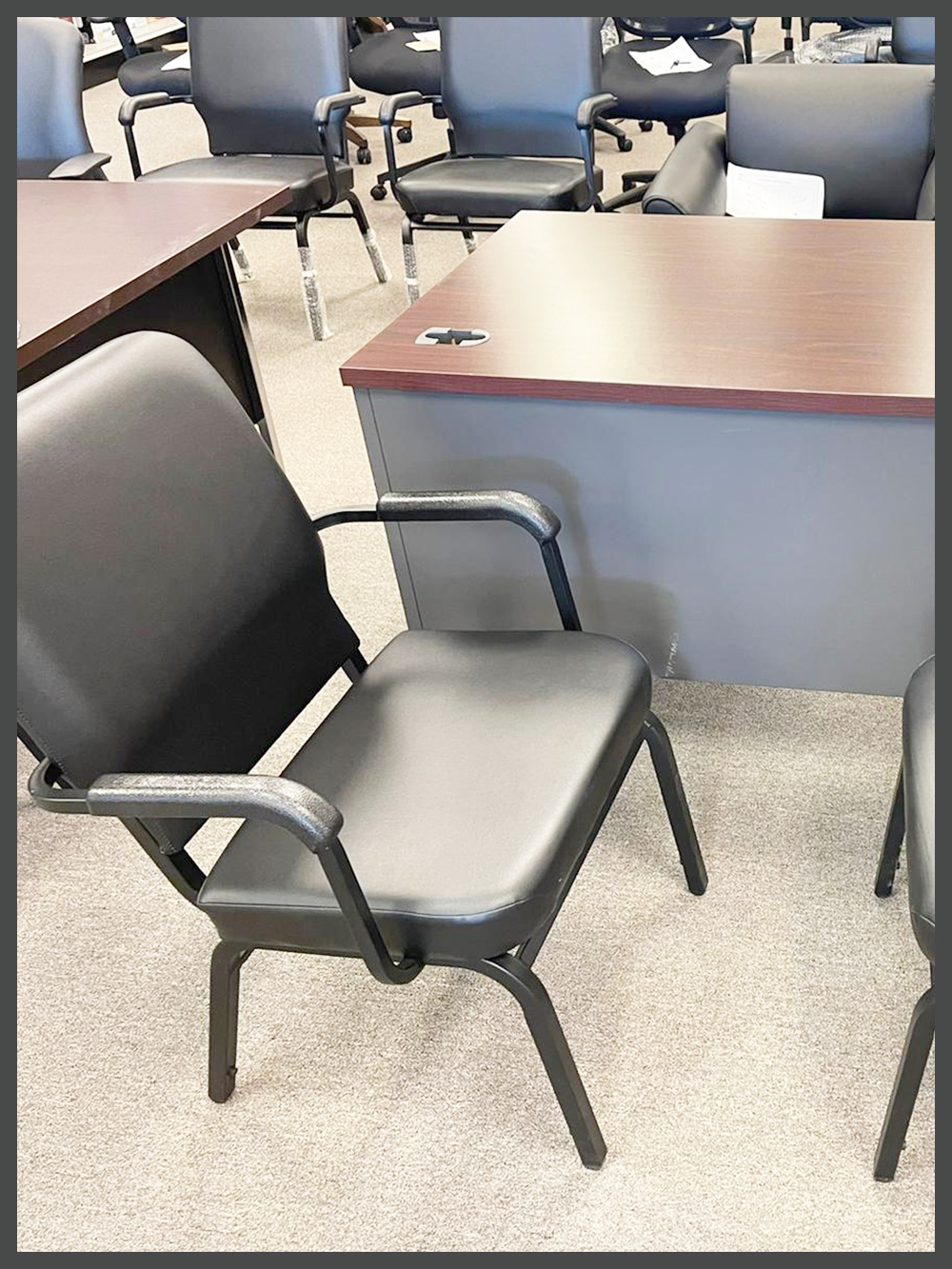 4th of July Grand Opening Sale
FEATURED CATEGORIES
our products
FEATURED PRODUCTS
Visit our shop to see amazing offers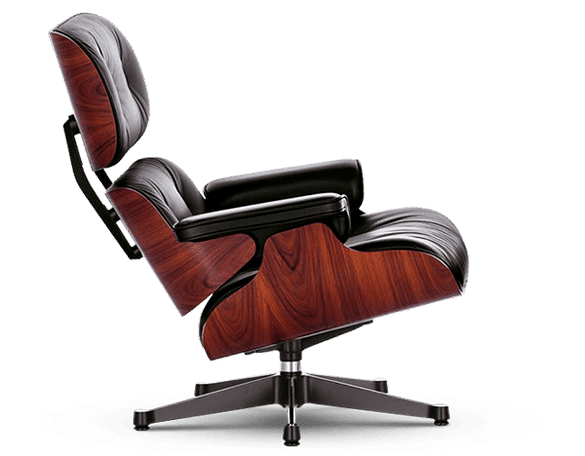 Office Furniture
Office Furniture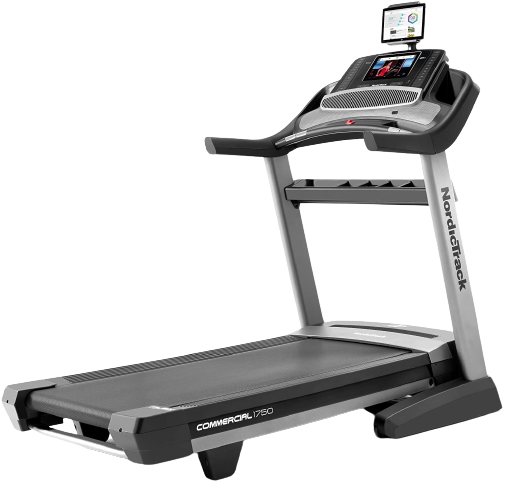 Sports Equipment
Nordic Track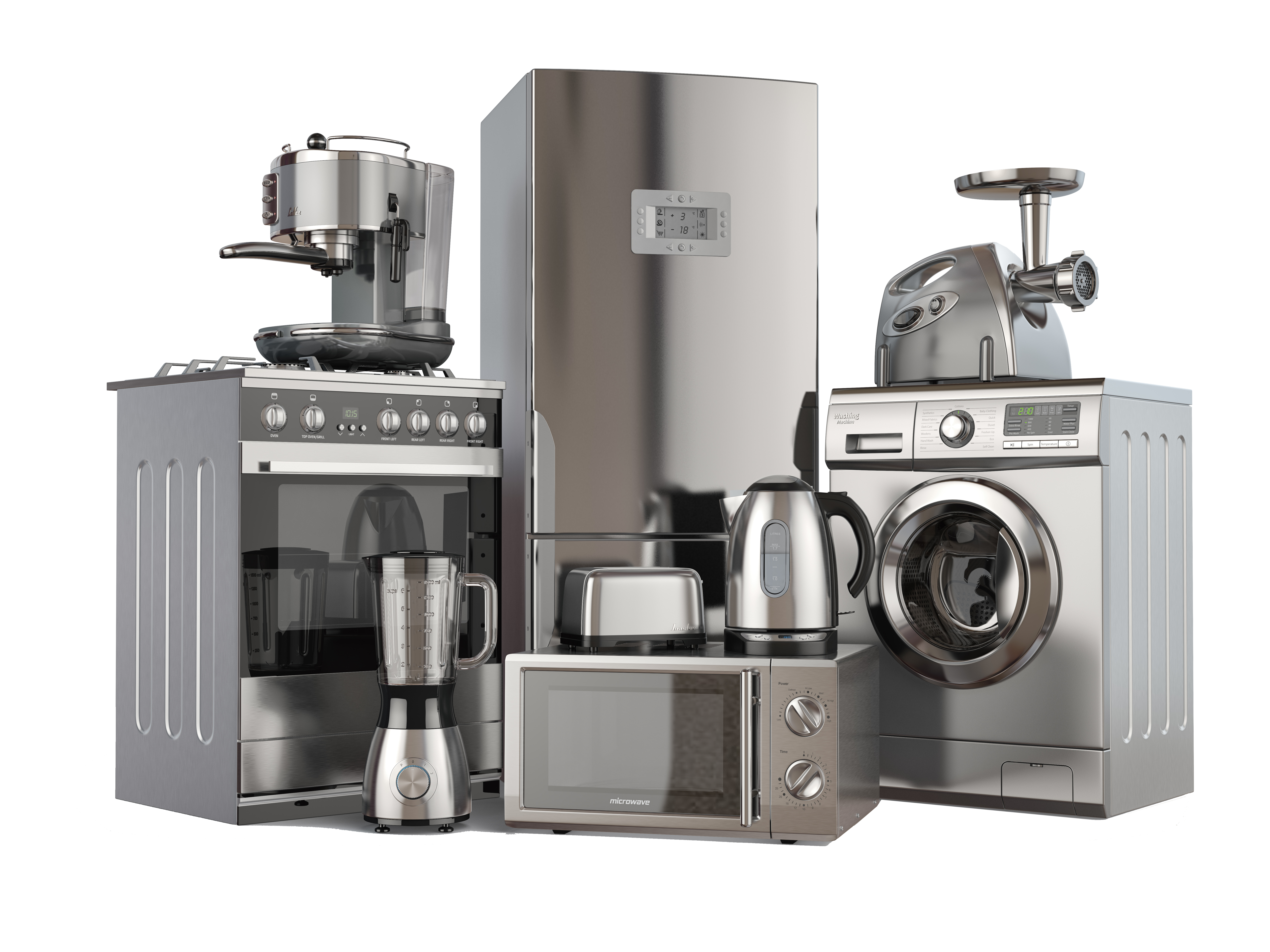 Washer dryer, Refrigerators, dishwasher, stove, microwave.
Appliances
ABOUT OUR OverstockPlus STORE
4830 sawmill rd, Columbus,OH43235
We sell overstock & Closeouts & Liquidations for Resellers Returns pallets General Merchandise , Furniture, Houseware, kitchenware, Toys , Amazon, Walmart, Target , Kohl's, CVS .Lowes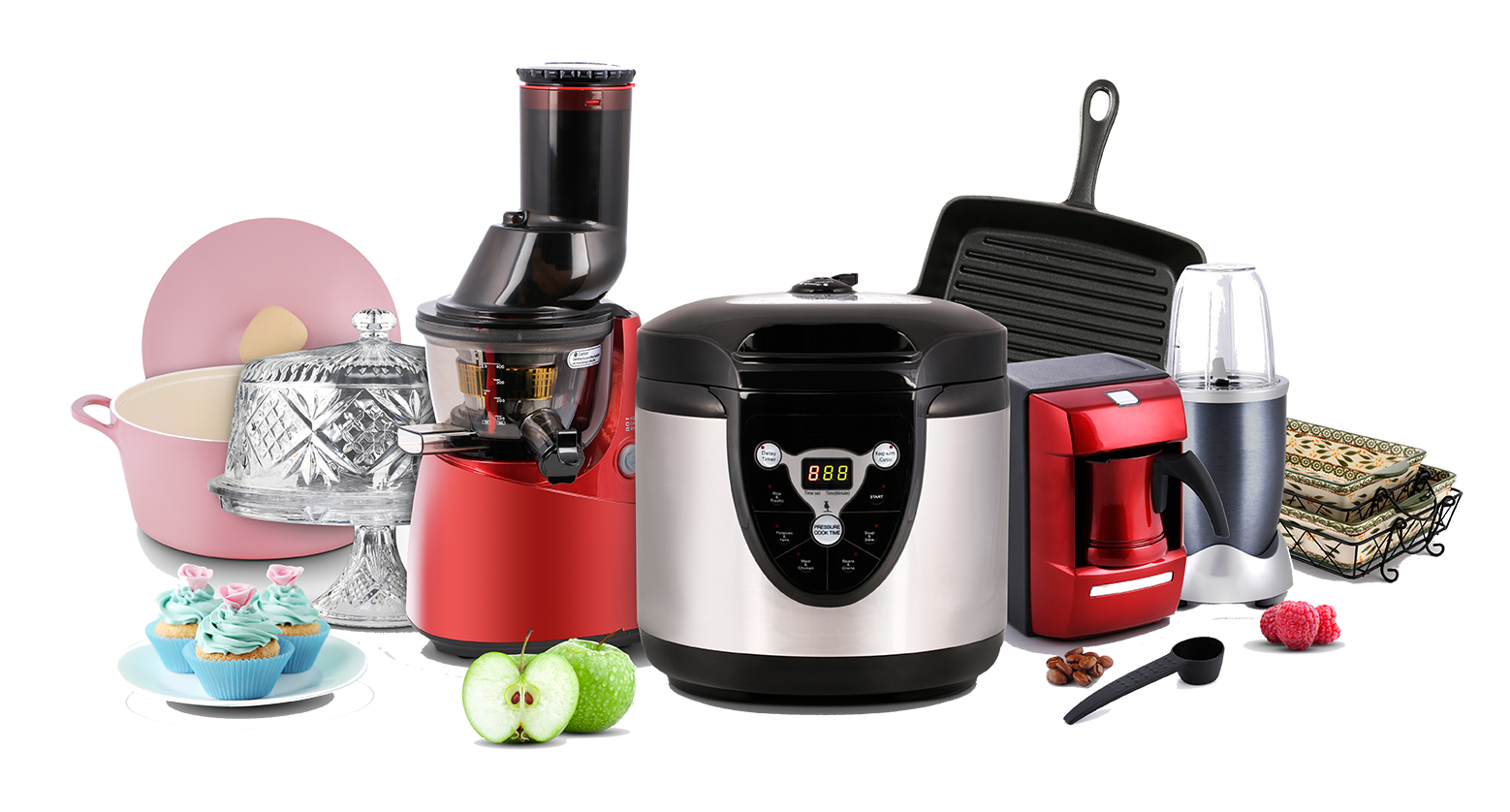 Grand Opening Sale Up to 50% Entire StoreJoin us to win Gifts Appliances SaleKitchenware And Home GoodsMattress SaleSports ...
We are proud to announce the launch of our redesigned website. It is now live and located at the same address: https://www.ov...